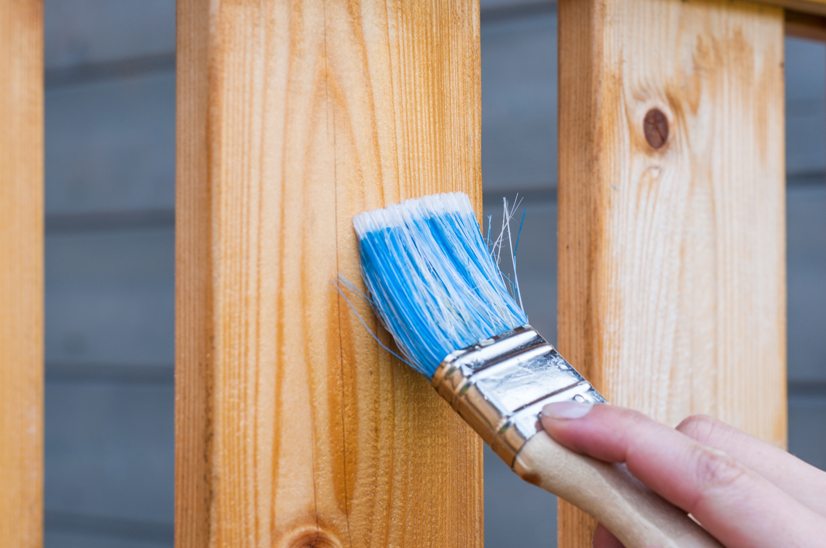 Every property, be it residential, business or industrial, requires a fence and gate of some type. Fences and gates do not just provide security and protection; they also help in the growth of your property's value. There are plenty of providers for gates and fencing solutions Singapore to pick from, but most effective one delivers fine work, crafted by using skilled professionals like Progressive Construction & Trading Pte Ltd does.
Progressive Construction & Trading Pte Ltd is the experts in relation to designing, installing and maintaining first-class Singapore fences and gates. We're your local group of professional, qualified builders, who not simplest meet industry standards however have an unwavering dedication in exceeding customer requirements in all elements of service.
Locally owned and own family operated, this Singapore fences and gates business specialize in supplying a comprehensive service to satisfy your entire gate and fencing necessities. From design and conceptualization, to creation, fabrication, set up and automation, we do it all, the use of best high quality material, designed to offer superior performance and durability in Singapore's particular climate.
WE'RE SO CONFIDENT OF OUR SINGAPORE FENCES AND GATES, THAT WE OFFER YEARLY WARRANTY FOR ALL STEEL WORK AND INSTALLATION. CALL US AT +65 9066 5523 TO SCHEDULE A FREE DEMO